Contact Us
Contact us to get help or schedule an appointment today!
Address
4788 Sugarloaf Parkway, Lawrenceville, GA 30044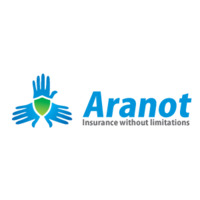 Visit Us
Monday-Friday: 9am – 6pm, Saturday: By appointments only, Sunday: Closed.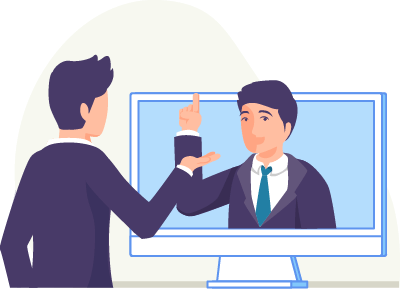 Customer Service
Reach out to our office and someone from our team of agents will take care of your needs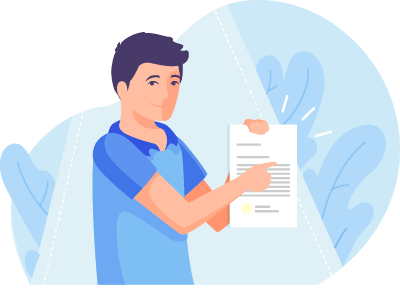 Need to Report an Incident?
Need to file a claim? Reach out to one of our team of agents and we will help with the reporting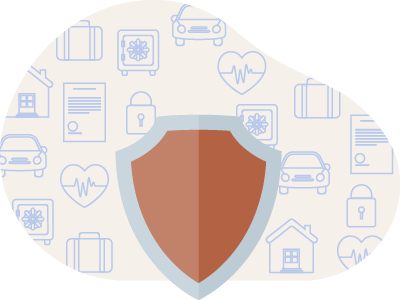 Request new services
If you want to request any new services or get a quote, feel free to reach out and we will provide expert help